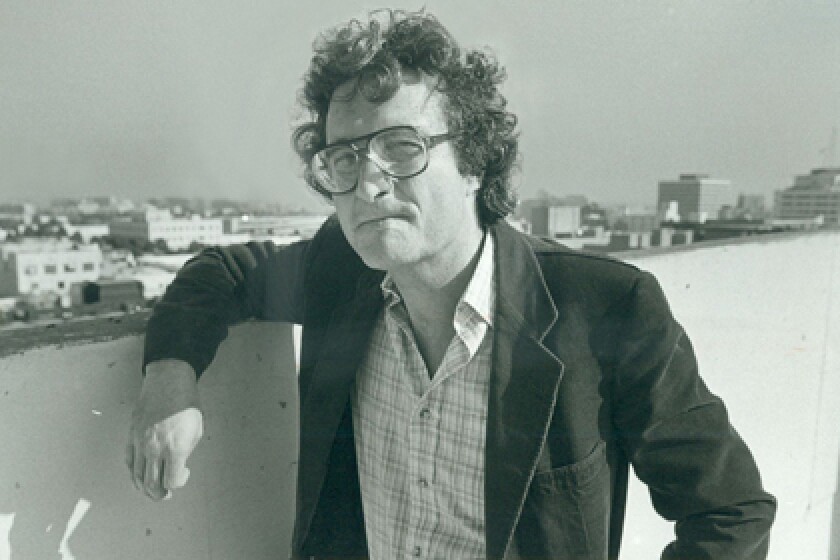 Thousands of songs have been written about L.A. These 25 sure-fire classics, from Joni Mitchell to 2Pac, boomer rock and early gangsta rap, are essential songs about our city from 1969 to 2003.
The Times picked 50 songs that represent essential music about Los Angeles right now. Which 21st century L.A. tune do you think should have made the cut?
President Trump wants U.S. troops withdrawn. His secretary of Defense just acknowledged that isn't in the cards.
Montrezl Harrell scored 26 points, Paul George added 25 and the Clippers pulled away in the second half to beat the Portland Trail Blazers 117-97.
The International Skating Union has apologized for nominating a Holocaust-themed outfit worn by Russian skater Anton Shulepov for best costume.
Kings coach Todd McLellan says "the line between right and wrong is pretty clear" when it comes to what's acceptable behavior for coaches toward players.
Critic Patricia Escárcega reviews Máquina Taco, a north Pasadena taquería with 20 tacos (and counting) on the menu.
Welcome to the Los Angeles Times' 2019 holiday gift guide, where our editors and writers are sharing their favorite gifts to give — and receive!